Winter Park Dentistry
We Are Here For All of Your Emergency and Urgent Dental Care Needs in Winter Park!
Dental emergencies can happen at any time and cause intense suffering.
If you are experiencing an aching tooth, a lost filling, broken dentures, or a broken tooth, it's crucial to call us right away.
How quickly you react to a dental emergency can help save your tooth.
Our dentists provide same-day emergency dental appointments for patients who need urgent care.
Winter Park Dentistry is here
for all of your dental emergencies and urgent care:
Toothache
Cracked, broken, or lost tooth
Swollen jaw
Lost or loose crown/filling
Sore gums
If you need emergency or urgent dental care, please stay calm, and contact us or visit an emergency room as soon as possible.
For emergencies that may need stitches or indicate broken bones, please go to the emergency room of the nearest hospital or urgent care clinic.

We Want Your Whole Family to Have a Healthy Smile!
Contact Us Today for Appointment
What to do When Faced With a Dental Emergency
Our dentists are here to support and advise you on what to do in a dental emergency.
We provide pain relief and a quick response to help you avoid further complications.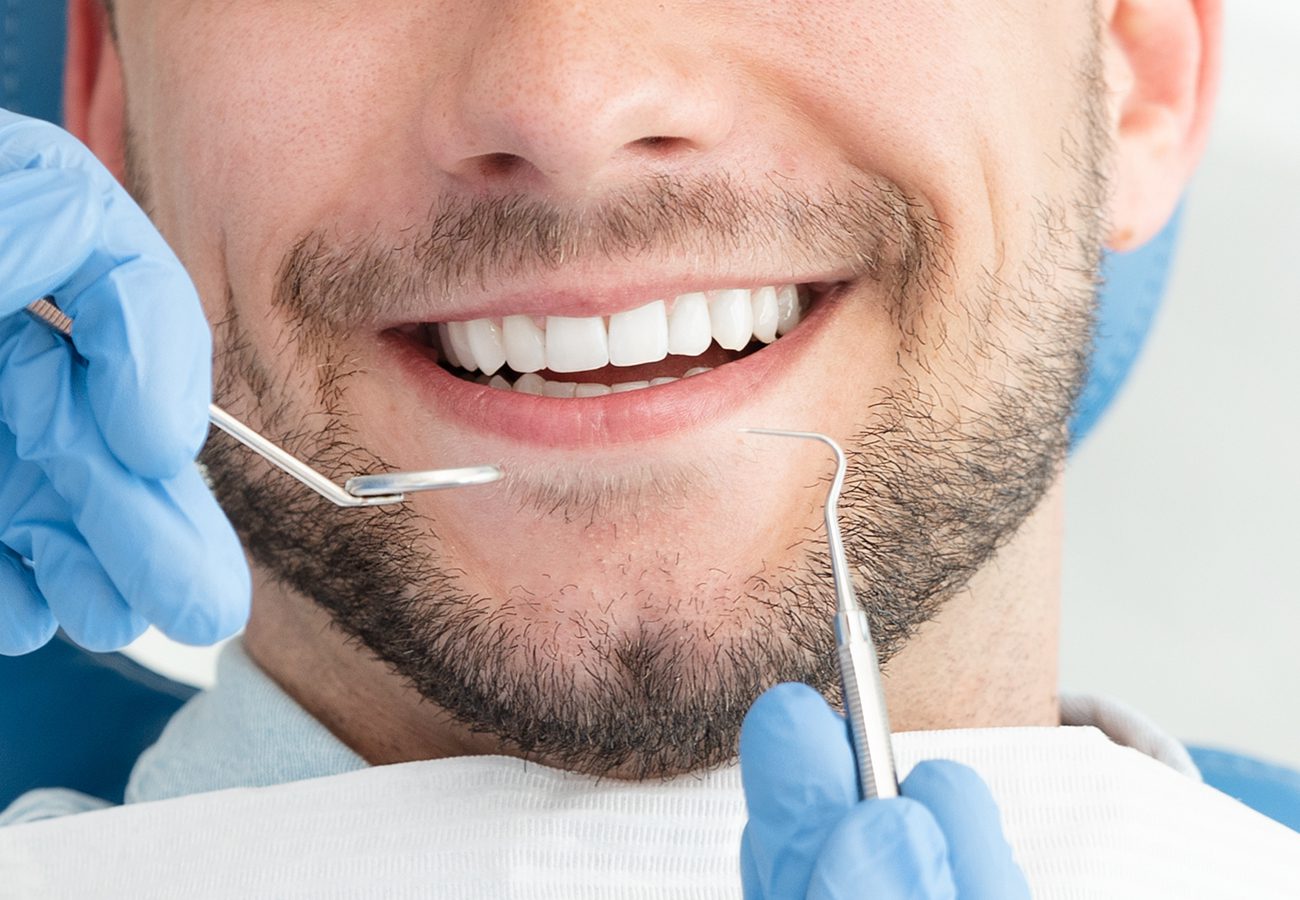 Toothache: Rinse your mouth with warm water to flush away any food or debris. If you are experiencing swelling, apply a cold compress to the area (DO NOT APPLY HEAT). Take a painkiller, such as Advil, Motrin, or Tylenol. If you have a fever with your toothache or swelling that interferes with breathing, either call 911 or have someone drive you to the nearest emergency room.
Soft Tissue Injuries to the Lips, Cheeks, Tongue, or Gums: Any injury in or around your mouth is likely to cause bleeding. Apply a moist gauze pad to the area and hold in place for at least 15 minutes. If the bleeding does not stop or is severe, please contact 911 or go to an emergency room immediately.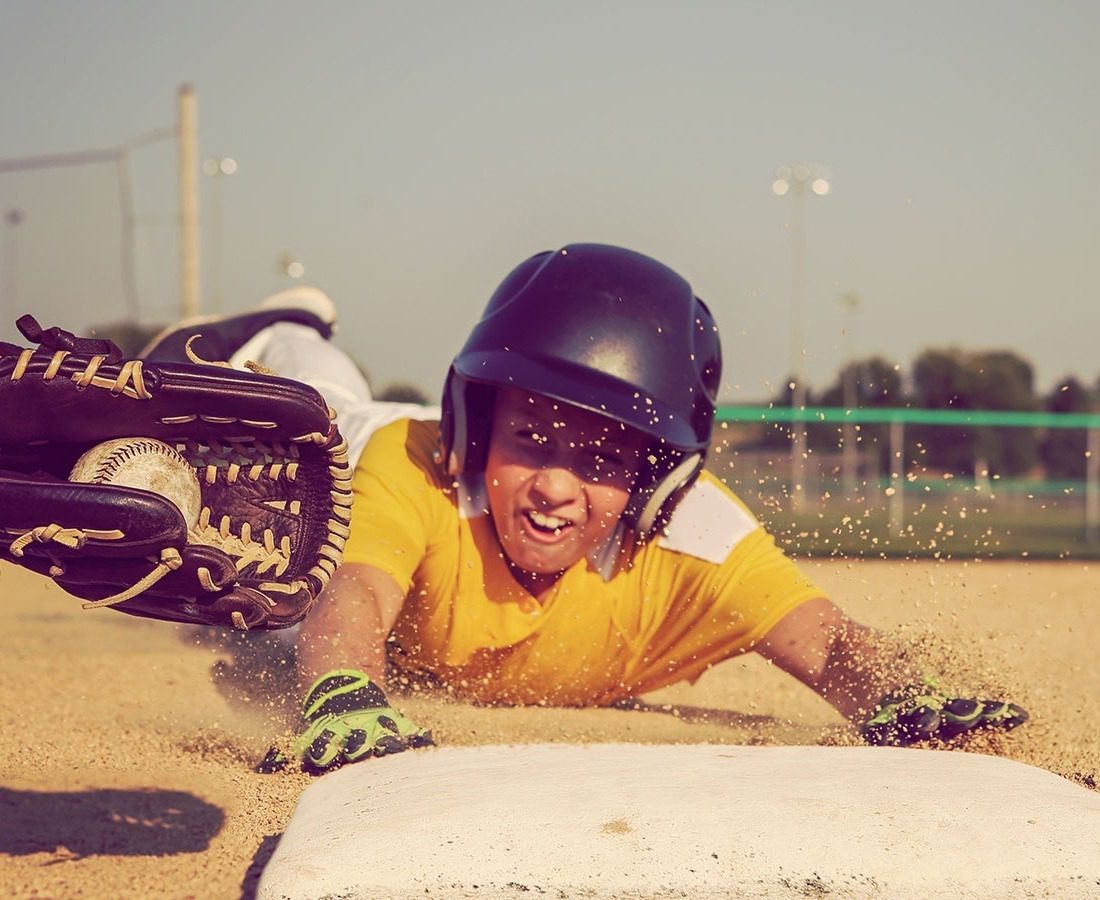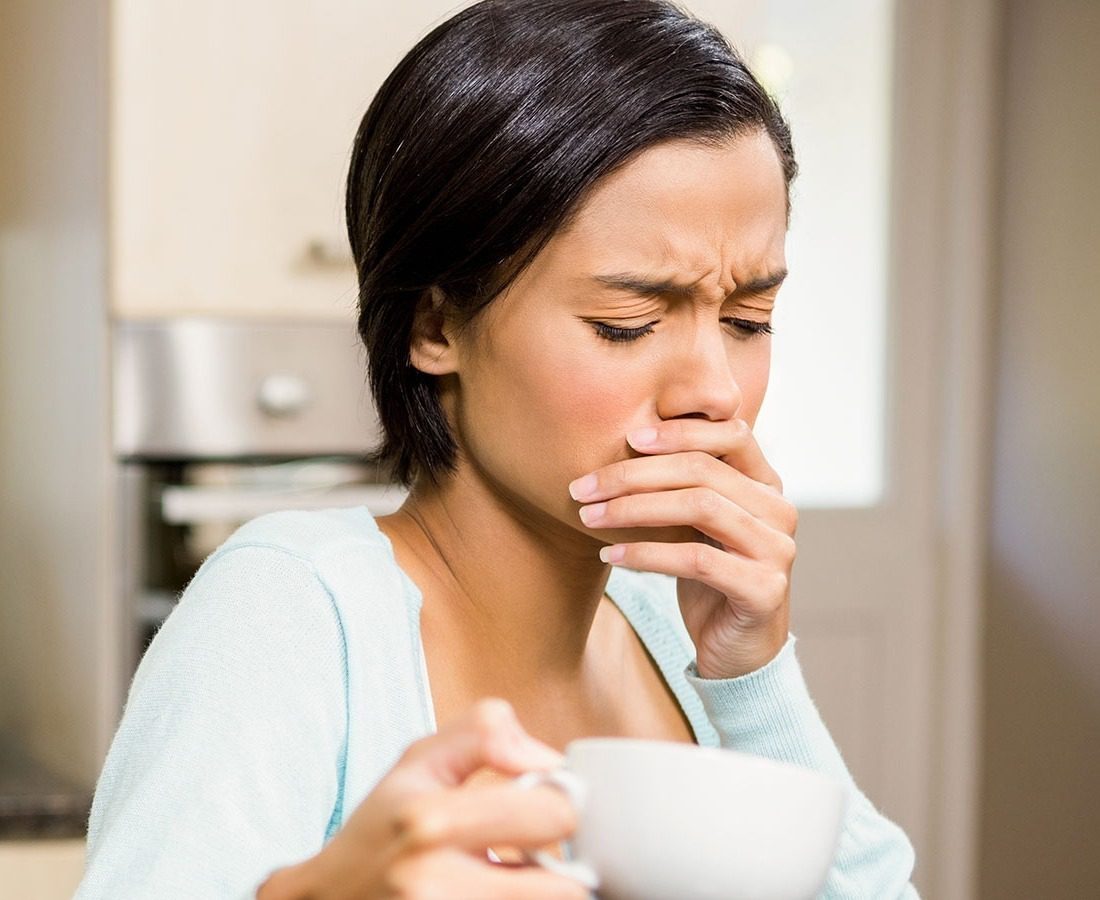 Broken Tooth: If you can find the broken part of the tooth, make sure to hold it by the crown and rinse it gently to remove dirt. Do not touch the root of the tooth! Try to place it back in its socket and hold it there. If that's not possible, place the tooth in a container with saliva, milk, or saltwater. Contact us immediately! The sooner you see a dentist, the better chance of reattaching the tooth or saving it.
Broken Dental Appliance. Do not try to repair broken dentures or appliances on your own, as you might cause further damage. Remove the appliance and place it in a container before contacting us for further instruction. You can also try to reposition the broken piece into a more comfortable position until we can offer our help.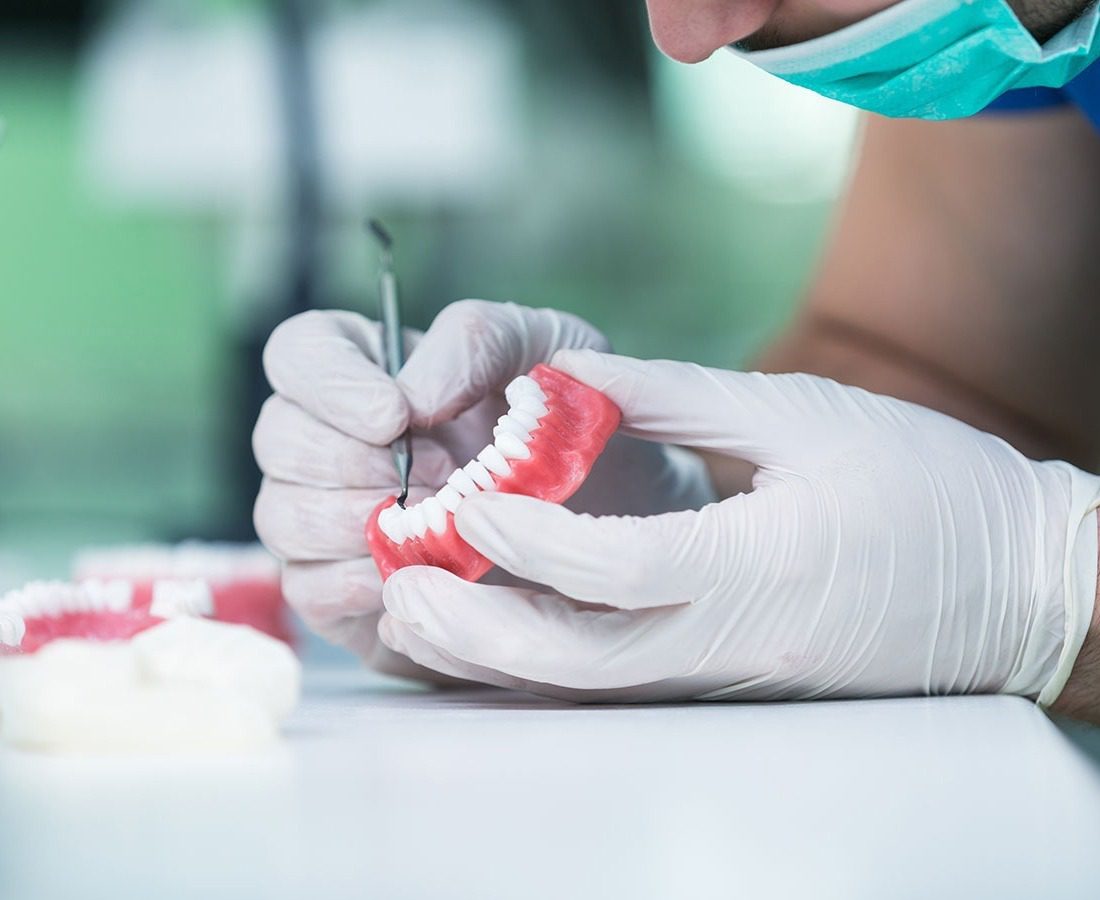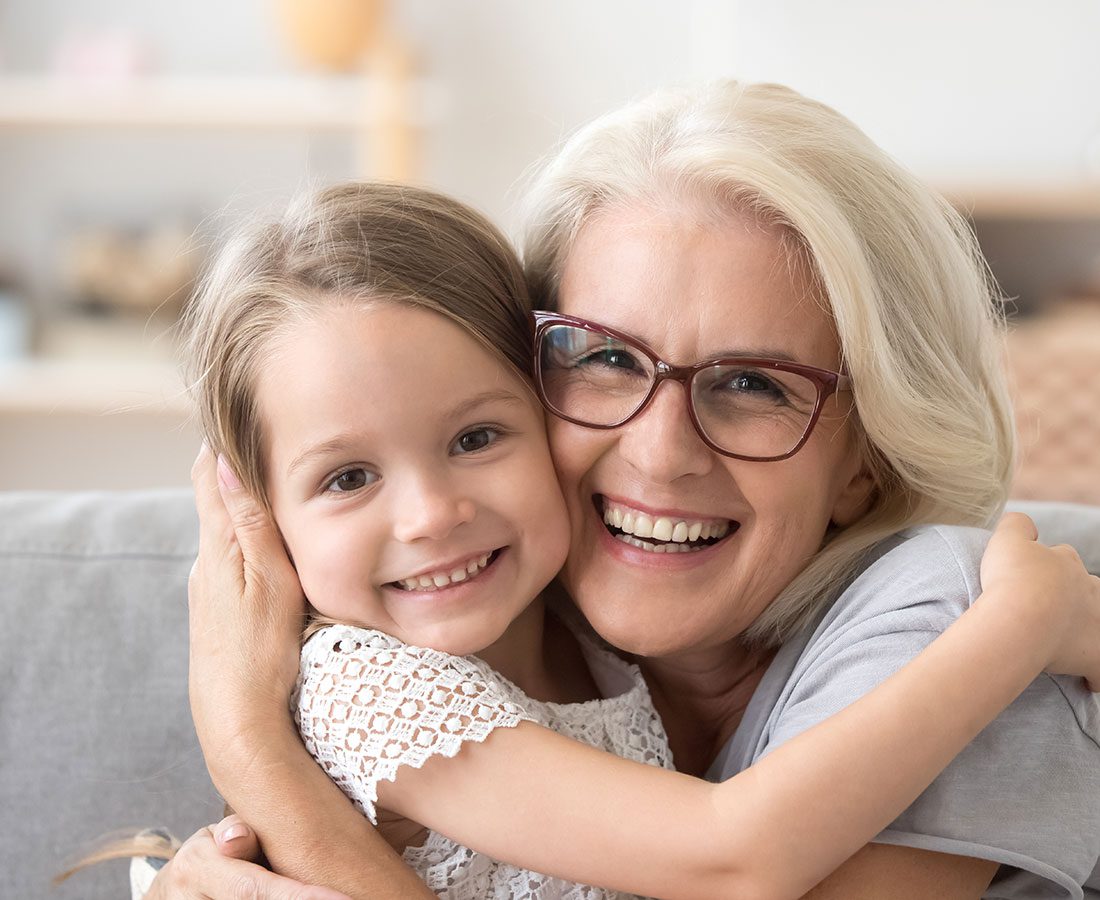 Loose Crown. Apply a small amount of dental cement or toothpaste on the inside surface of the crown, then try to reattach it to the tooth. It should hold until we can assist you. If you cannot reattach the crown, bring the crown with you to your emergency appointment.

We Want Your Whole Family to Have a Healthy Smile!
Contact Us Today for Appointment
Flexible Payment Options For High-Quality Dental Care in Winter Park
For your convenience, Winter Park Dentistry accepts:
We do NOT accept HMO or Medicaid plans.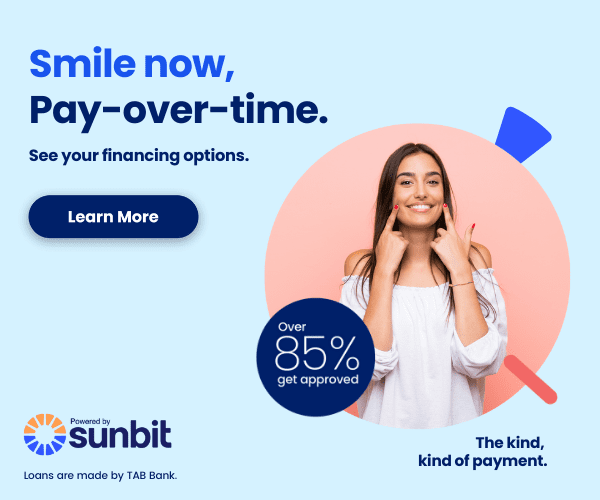 No Insurance? We Have You Covered.
See how simple and affordable better oral health can be!
Adult plans start as low as
Winter Park Dentistry can meet a wide range of dental needs from family dentistry, cosmetic dentistry, Invisalign® and orthodontic services. Patient comfort and care are our top priority, and we go to great lengths to provide a pleasant environment for you.
We accept a wide range of PPO dental insurance plans, cash, check and all major credit cards. We also offer a low-cost in-house discount plan to save you money on your dental care!
Winter Park Dentistry serves Winter Park, Orlando, Oviedo, Maitland, Altamonte Springs, Apopka, Sanford, Winter Garden, Lake Mary And More!
Winter Park Dentistry
865 Balch Ave
Winter Park, FL 32789
Same-Day Appointments
Have a dental concern or emergency? We'll be happy to see you the same day.
Se Habla Español
Hours of Operation
Monday: 7:30am–4:30pm
Tuesday: 7:30am–4:30pm
Wednesday: 7:30am–4:30pm
Thursday: 7:30am–4:30pm
Friday: 7:30am–12:30pm
Saturday: Closed
Sunday: Closed