You've only got one smile, so take good care of it!
Our Winter Park Dentistry mouth guards and night guards have protected many patients' teeth over the years.
Your smile deserves the best protection it can get.
Custom Oral Appliances from Winter Park Dentistry Help You:
Prevent damage to your teeth when playing sports or being active
Stop teeth grinding and potential damage to your tooth enamel
Avoid costly dental damage that could sideline your activities
Eliminate TMJ pain and sleep better

We Want Your Whole Family to Have a Healthy Smile!
Contact Us Today for Appointment
Professional Mouthguards Work Better
A custom, dentist created mouthguard will provide better comfort and protection than a store-bought mouth guard. Every mouth is completely unique!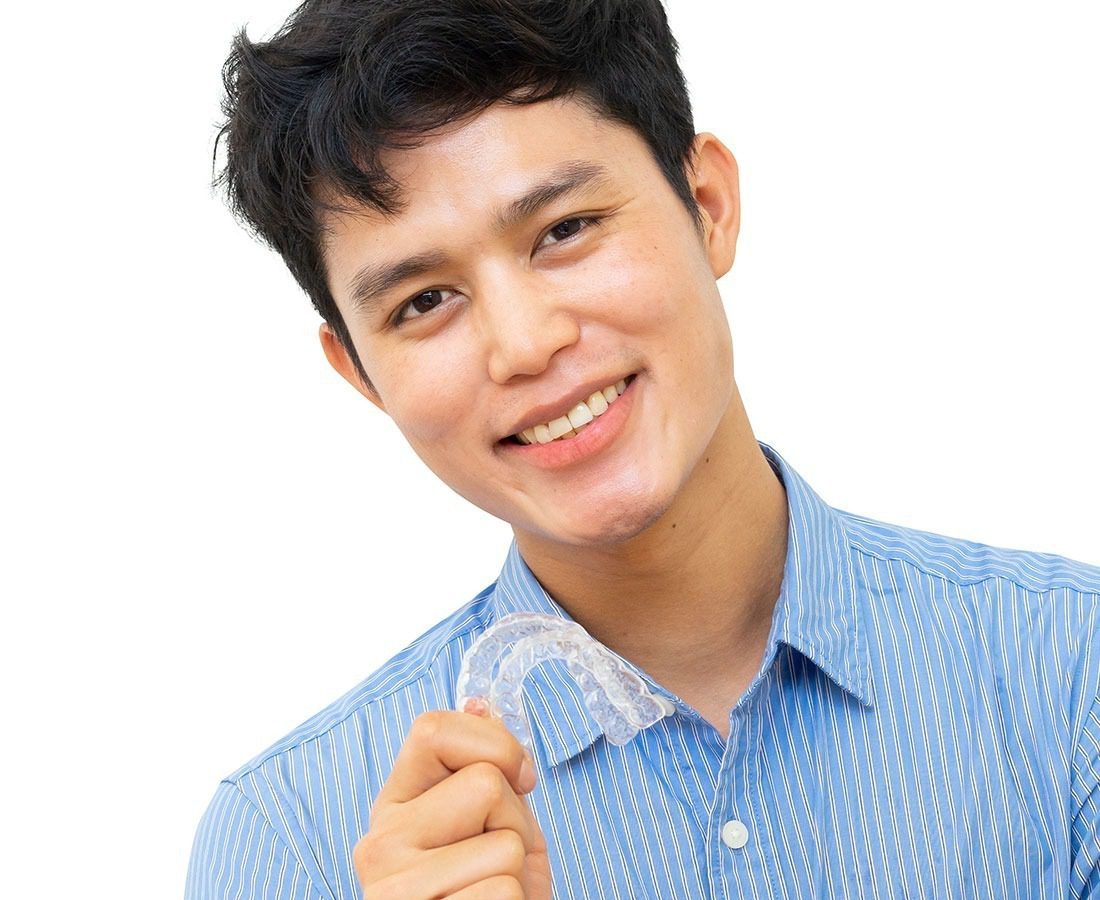 Custom mouth guards can:
Prevent damage to your teeth
Protect your teeth during sports
Stop you from grinding your teeth
Help you save money at the dentist by preventing further issues
Eliminate TMJ pain
Help you sleep more soundly
First, we first take an impression of your teeth to create an accurate appliance that fits your mouth perfectly. We then make the mouth guard or night guard from ultra-comfortable, durable materials, providing superior protection and comfort. A professionally crafted oral appliance fits better, provides more protection, and lasts longer than one bought from a store.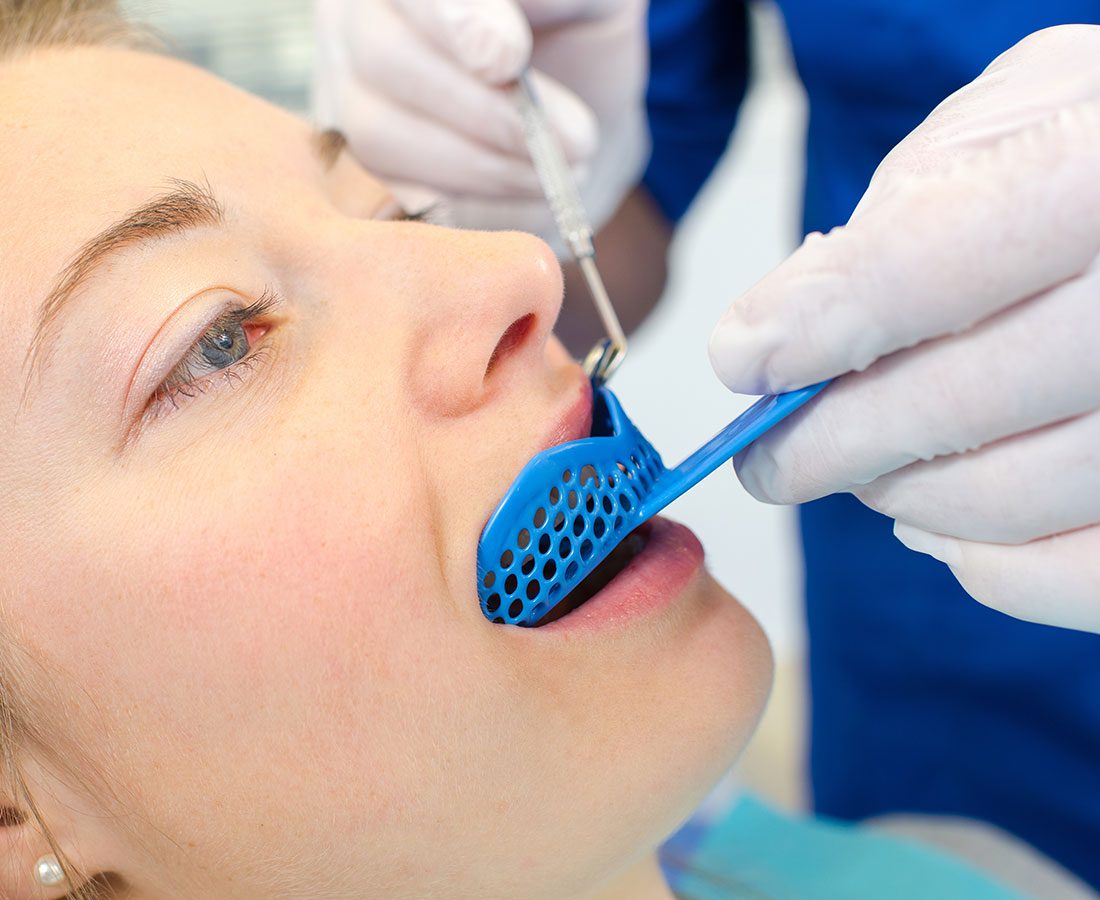 We Offer Two Types of Mouth Guards: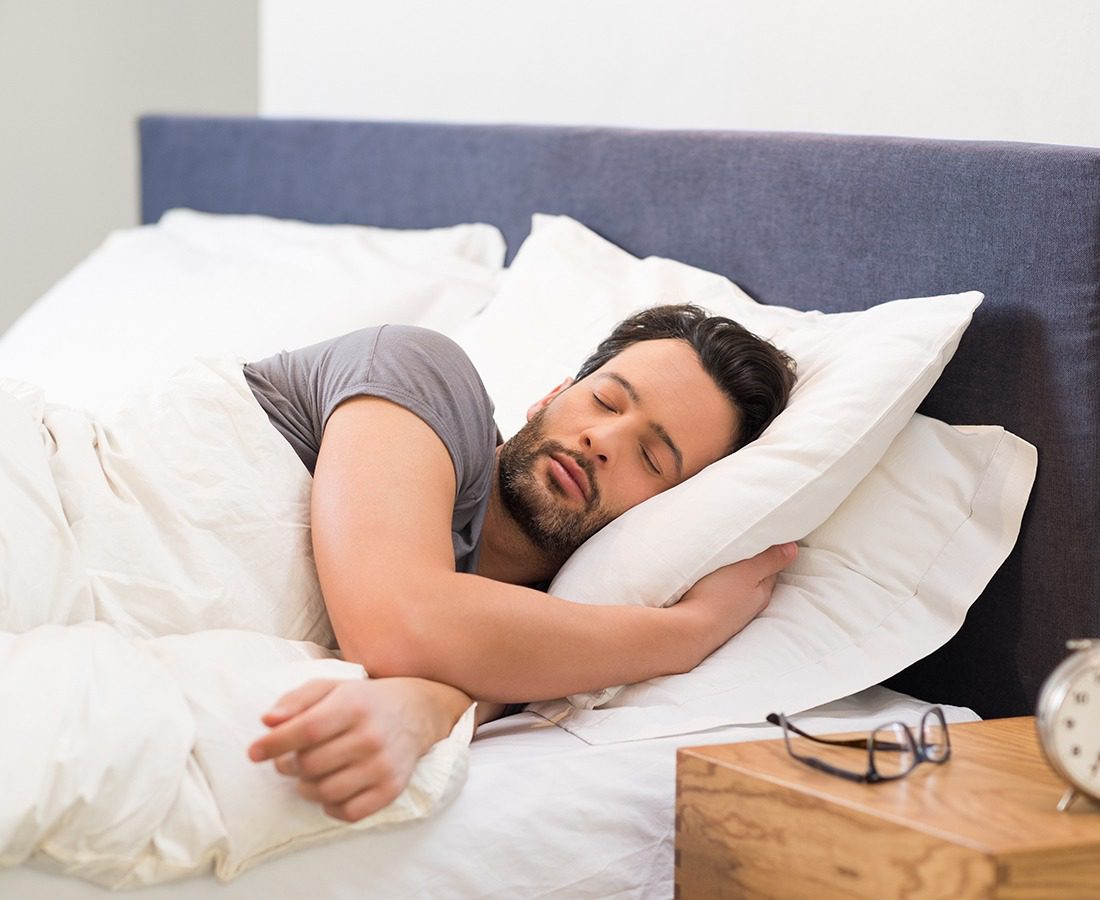 Night Guards
Custom night guards offer a solution to teeth grinding and TMD (temporomandibular joint dysfunction). Night guards cover the biting surfaces of the upper or lower teeth, keeping them from making direct contact. Another type of night guard covers only the upper teeth and allows the jaw to move freely.
Athletic Mouth Guards
We all know that football and basketball can be hard on teeth, but did you know that any sport or activity that involves potential contact with another person could cause dental injury? Don't risk your smile or your children's smiles with a store-bought, ill-fitting athletic mouth guard. Let us custom craft one just for you. Keep your teeth intact and your smile bright!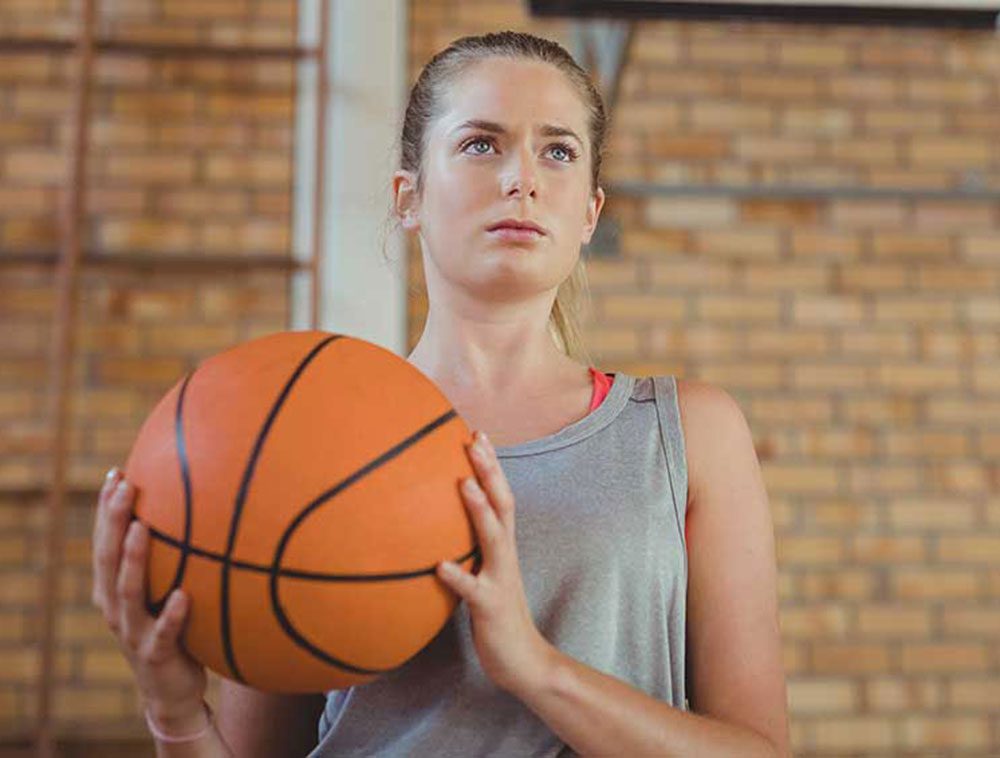 Let us custom craft a mouth guard just for you.
Keep your teeth intact and your smile bright!

We Want Your Whole Family to Have a Healthy Smile!
Contact Us Today for Appointment
Flexible Payment Options For High-Quality Dental Care in Winter Park
For your convenience, Winter Park Dentistry accepts:
We do NOT accept HMO or Medicaid plans.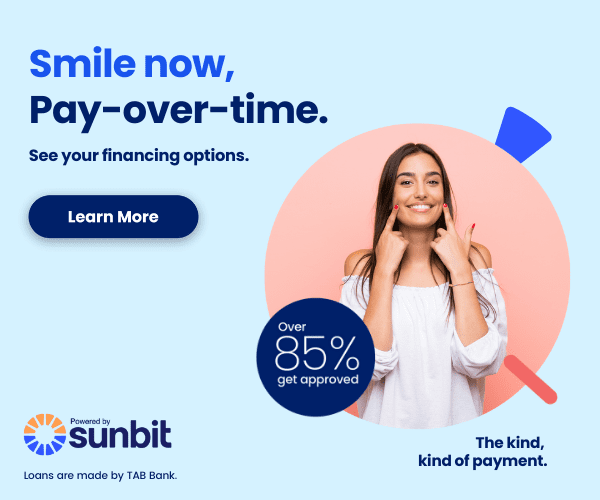 No Insurance? We Have You Covered.
See how simple and affordable better oral health can be!
Adult plans start as low as
Winter Park Dentistry can meet a wide range of dental needs from family dentistry, cosmetic dentistry, Invisalign® and orthodontic services. Patient comfort and care are our top priority, and we go to great lengths to provide a pleasant environment for you.
We accept a wide range of PPO dental insurance plans, cash, check and all major credit cards. We also offer a low-cost in-house discount plan to save you money on your dental care!
Winter Park Dentistry serves Winter Park, Orlando, Oviedo, Maitland, Altamonte Springs, Apopka, Sanford, Winter Garden, Lake Mary And More!
Winter Park Dentistry
865 Balch Ave
Winter Park, FL 32789
Same-Day Appointments
Have a dental concern or emergency? We'll be happy to see you the same day.
Se Habla Español
Hours of Operation
Monday: 7:30am–4:30pm
Tuesday: 7:30am–4:30pm
Wednesday: 7:30am–4:30pm
Thursday: 7:30am–4:30pm
Friday: 7:30am–12:30pm
Saturday: Closed
Sunday: Closed