Winter Park Dentistry
Refresh and Rejuvenate Your Appearance with Wrinkle-Relaxing Botox Cosmetic® and Xeomin® Injections
FDA-Approved Botox Cosmetic and Xeomin Injections Gently Soften the Signs of Aging by Temporarily Relaxing Your Facial Muscles
Botox Cosmetic® and Xeomin® injections are a safe and effective way to enhance your smile rejuvenation treatment plan. Cosmetic injections can be used to complement dental restorations for an even more beautiful result.
Our highly-trained dentists can provide Botox® Cosmetic and Xeomin® injections to balance facial asymmetry, smooth fine lines and wrinkles, and restore a natural-looking, youthful appearance.
Areas Commonly Treated with Botox® Cosmetic and Xeomin® Injections Include:
Frown lines
Crow's feet
Forehead lines
Smoker's lines or lip lines
Downturned corners of the mouth
Crepey neck
"11's" - vertical lines or creases between the eyebrows

We Want Your Whole Family to Have a Healthy Smile!
Contact Us Today for Appointment
Our Dentists at Winter Park Dentistry are Exceptionally Trained in Facial Anatomy, Facial Muscles, and Facial Aesthetics
Making Them Highly-Qualified Providers of Cosmetic Injections like BOTOX® Cosmetic and Xeomin®
Refresh and Rejuvenate Your Appearance in Just One Visit.
First, your dentist will analyze your face and facial muscles. You will discuss your desired outcome, and a unique treatment plan will be created. Your dentist will answer any questions you have and make sure you feel comfortable.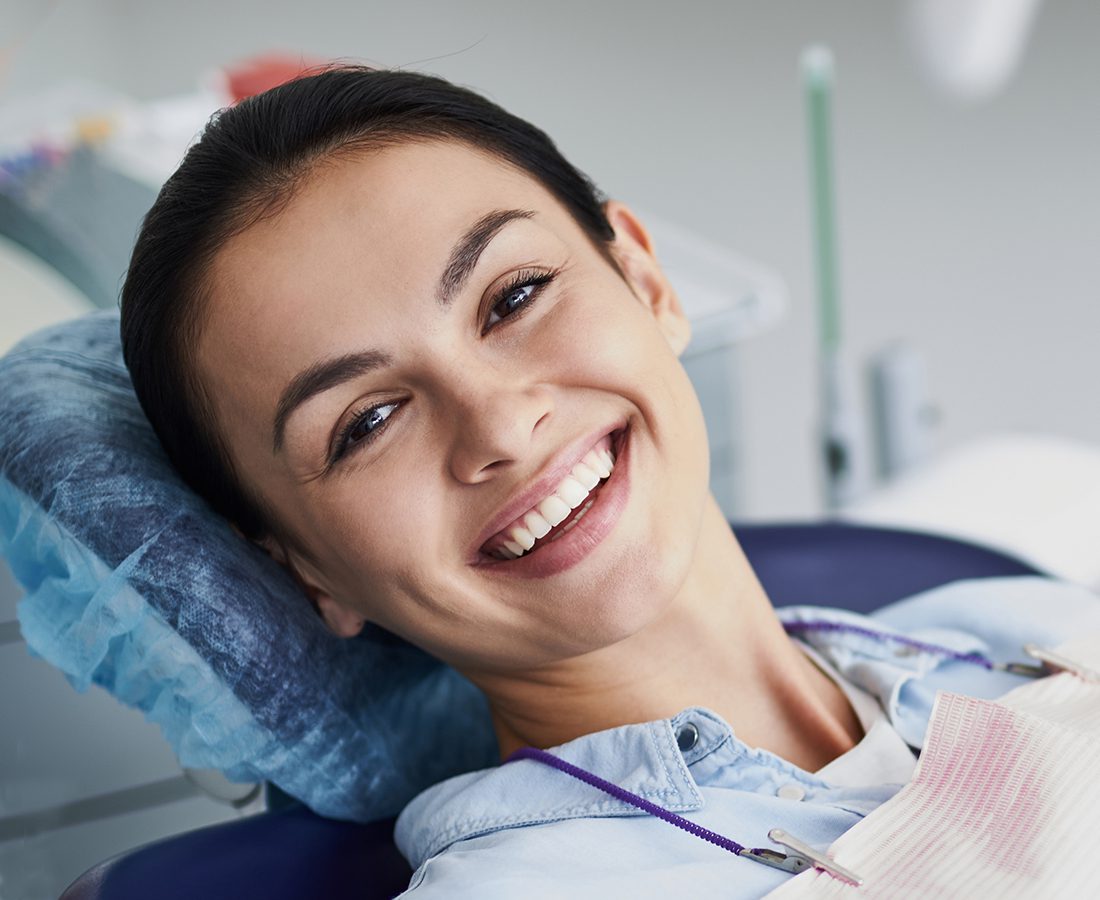 Then, you will be injected with BOTOX® Cosmetic or Xeomin® into different areas of your face depending on the desired effect. Treatment typically only takes 10 minutes or less. The injections will feel like a quick prick.
BOTOX® Cosmetic and Xeomin® injections work by blocking some of the chemical signals sent by the nerves that cause muscles to contract. When the muscle is relaxed, lines and wrinkles significantly fade or disappear altogether.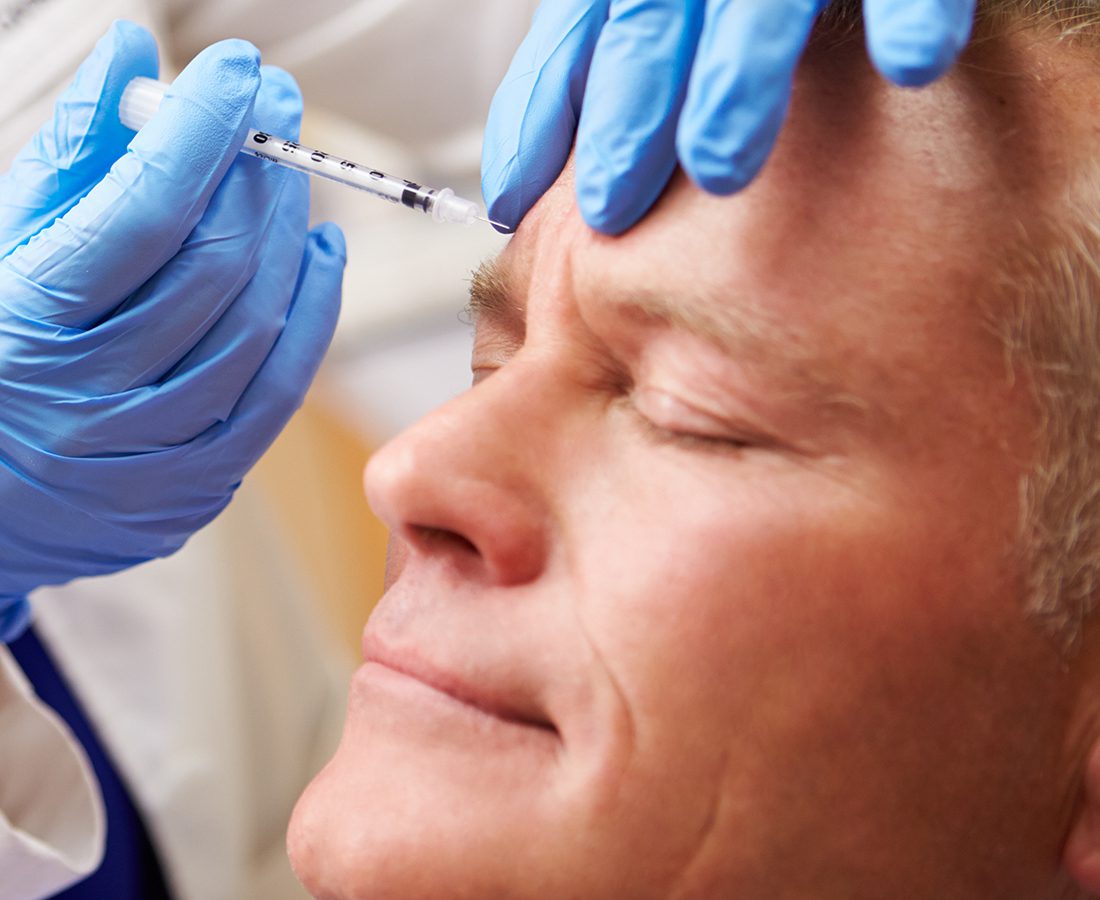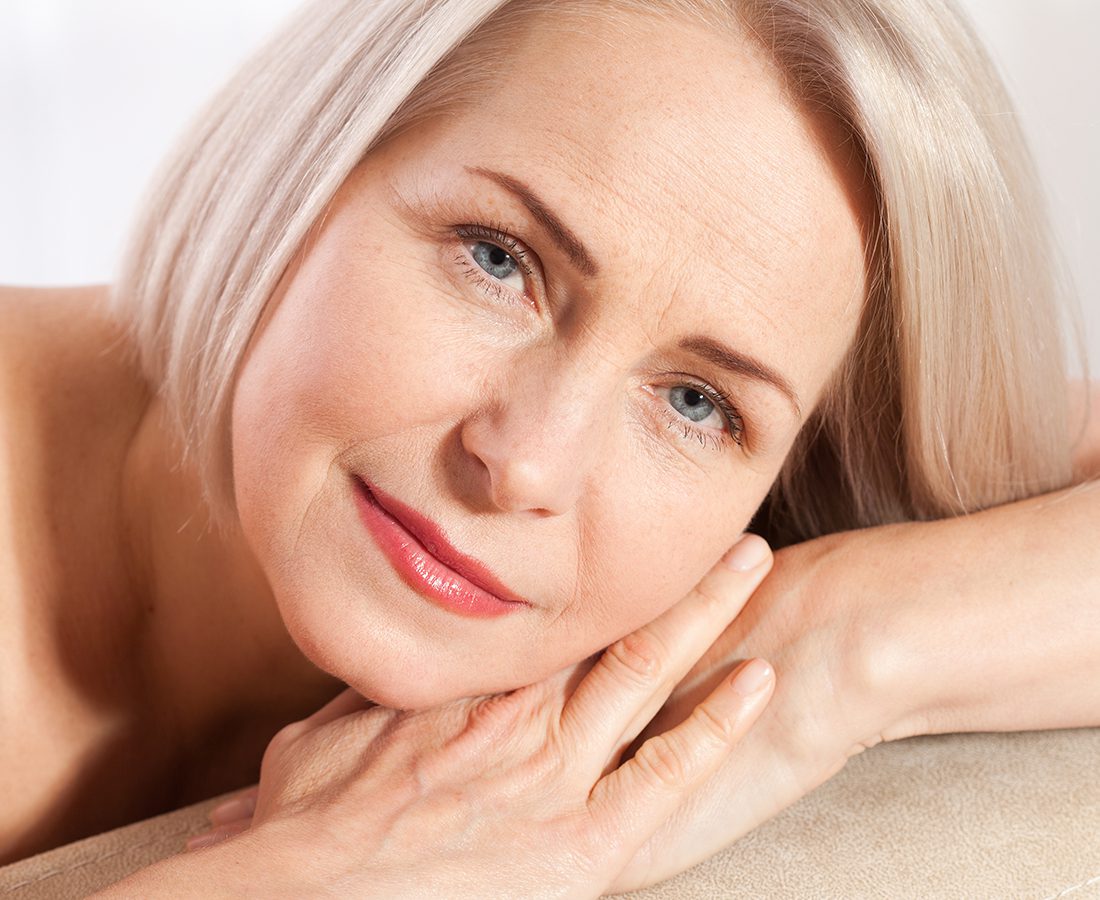 Minimal bruising is a possibility, although most patients won't notice any after-effects. You can reduce your risk of bruising by avoiding ibuprofen and aspirin before your treatment. Wait at least 4 hours to massage your face or exercise after treatment.
Results may be visible within 48 hours and can take up to 2 weeks to appear. The effect of the treatment can last from three to five months, depending on the individual.

We Want Your Whole Family to Have a Healthy Smile!
Contact Us Today for Appointment
Flexible Payment Options For High-Quality Dental Care in Winter Park
For your convenience, Winter Park Dentistry accepts:
A wide range of PPO dental insurance plans - click here to see which insurances we accept
Cash and check
All major credit cards, including MasterCard, VISA, Discover, and more
We do NOT accept HMO or Medicaid plans.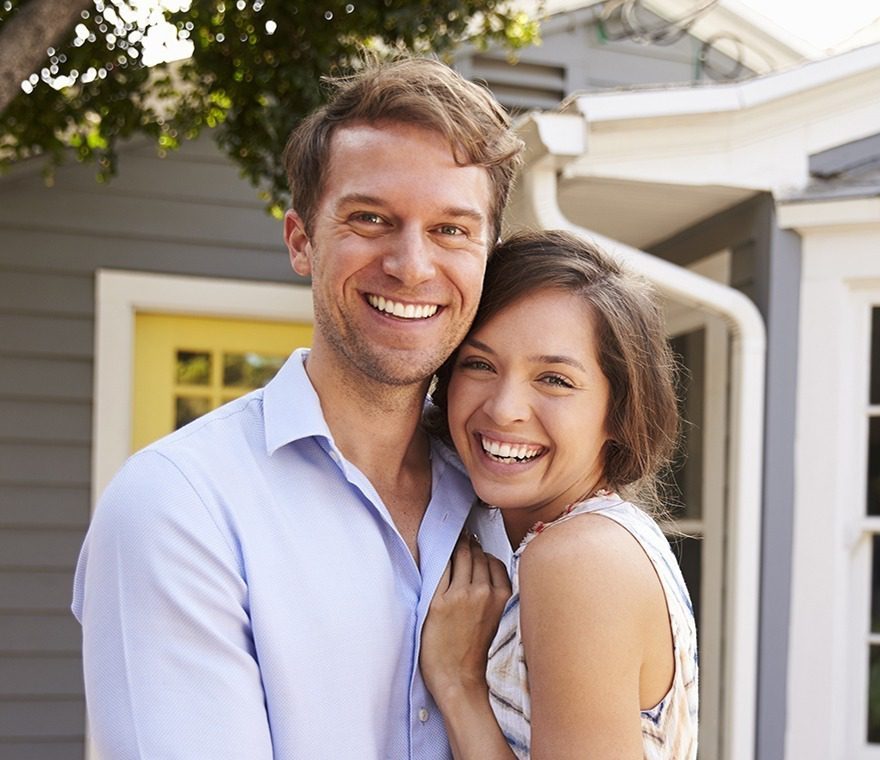 No Insurance? We Have You Covered.
See how simple and affordable better oral health can be!
Adult plans start as low as
Winter Park Dentistry can meet a wide range of dental needs from family dentistry, cosmetic dentistry, Invisalign® and orthodontic services. Patient comfort and care are our top priority, and we go to great lengths to provide a pleasant environment for you.
We accept a wide range of PPO dental insurance plans, cash, check and all major credit cards. We also offer a low-cost in-house discount plan to save you money on your dental care!
Winter Park Dentistry serves Winter Park, Orlando, Oviedo, Maitland, Altamonte Springs, Apopka, Sanford, Winter Garden, Lake Mary And More!
Winter Park Dentistry
865 Balch Ave
Winter Park, FL 32789
Same-Day Appointments
Have a dental concern or emergency? We'll be happy to see you the same day.
Se Habla Español
Hours of Operation
Monday: 7:30am–4:30pm
Tuesday: 7:30am–4:30pm
Wednesday: 7:30am–4:30pm
Thursday: 7:30am–4:30pm
Friday: 7:30am–12:30pm
Saturday: Closed
Sunday: Closed