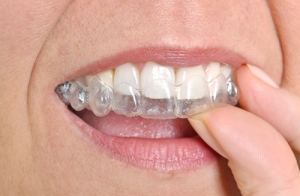 Winter Park Dentistry provides Winter Park and Orlando FL consumers industry leading orthodontic products and services. We help to correct teeth alignment with Invisalign and Clear Correct procedures. We have developed into Winter Park FL's Orthodontics business leader. Our superb customer service personnel is looking forward to serving you. For more information or to book a free consultation with the doctor, call us at: 407-629-2161.
What Is Orthodontics?
Orthodontics has gained immense popularity. It is a branch of dentistry that focuses on the prevention and treatment of misaligned teeth or facial irregularities. The benefits of orthodontic treatments include properly aligned teeth, healthy teeth and gums, a pleasing appearance, and improved self confidence.